Download Grow Your Medical Practice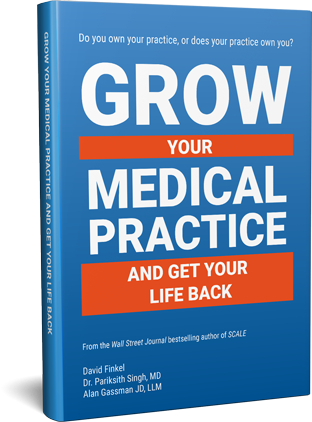 Do You Own Your Practice, or Does Your Practice Own You?
If you've ever dreamed of growing your practice, but were afraid the lifestyle costs to your time and family would be too high, then this book will transform how you approach running your medical practice.
Get Your FREE Copy NOW >>
Meet the Authors: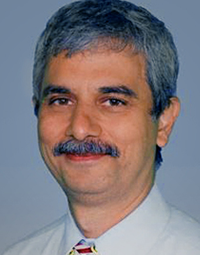 Dr. Pariksith Singh, MD
Board Certified in Internal Medicine and founder of Access Health Care
Physicians, LLC
---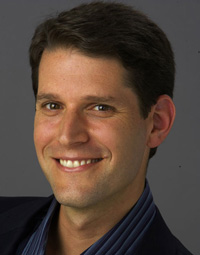 David Finkel
Wall Street Journal best-selling author and Maui Mastermind CEO
---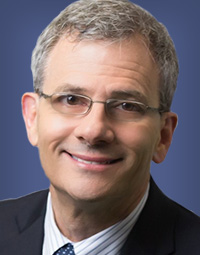 Alan Gassman, JD, LL.M
Senior partner with Gassman, Crotty, & Denicolo, PA.

Here, concentrated in one book, is your map to grow your practice and get your life back. This formula has helped thousands of physicians grow their medical practices in a way that increases their personal time and freedom.
You'll Learn:
The real reasons why physician owners work so hard (and how you can have more personal time while still earning more).
A simple four-step formula to sustainably grow your medical practice.
How to develop your practice systems, team, and culture to give you a stable base upon which to grow
How to apply the six practice accelerators to reach your goals faster.
How to work less and still earn more by applying proven business best practices to enhance your medical practice.
12 cash-flow secrets to increase your practice's profitability.
And much more…
Get Your FREE Copy NOW >>
What Successful Business Leaders Have to Say:
"A must-read book for any physician looking to grow his or her practice the right way. It has been extremely helpful for our multi-clinic practice. This book gives you the strategies, tips, and tools to successfully scale your practice."

Dr. Shekhar Challa, MD
President and CEO of Kansas Medical Clinic
"Want to improve your medical practice and your life? You can spend tens of thousands of dollars and years on an Executive MBA, or you can read this book."

Mickey Smith, FACMPE, FACHE, FHFMA
Past Chairman of the MGMA (Medical Group Management Association)
"This is one of the most valuable and insightful books available to any medical practitioner who truly is looking for a way out of the "rat race." If you fail to adapt to this new era of medicine you have no one to blame but yourself. You can leverage your time, work less, and enhance your income; you just need a systematized plan and this book is it."

Dr. Gurpreet Padda, MD
"One of the key essentials in training physicians for tomorrow's medicine is the need for a solid grasp on the business aspect of it. This book is a powerful blueprint to building a successful practice in today's competitive world."

Dr. Salman Muddassir, MD, FACP
Program Director of Oak Hill Hospital Graduate Medical Education Program
"How do you create a healthy work/life balance AND a successful medical career? As a premier staffing firm for locum tenens and permanent placement physicians, we work to achieve those win/win solutions for our physician partners and employer clients on a daily basis – and this book was still an eye-opener for me! This step-by-step guide to the good life is a must-read for new practitioners and established medical practice owners alike. We will be giving a copy of this book to each of our clients and partners."

Dr. Neelam Patel, MD, CEO
Founder of Medifield Staffing Inc.
"A must-read for any doctor who wants to build a patient-centric and profitable practice while at the same time maintaining work/life balance so they don't lose out on life!"

Rupesh R. Shah
CEO of Freedom/Optimum Healthcare
Get Your FREE Copy Now>>